More Than You Think
A wealth of experience
In addition to LampreySPA and LampreyTMS, Lamprey Systems is dedicated to helping its clients find additional savings through partner services including UPS and FedEx contract negotiation and credit card merchant services agreements. Lamprey systems has provided the due diligence and developed the relationships needed to maximize carrier relationships as well as find the right merchant services solution provider.
FedEx and UPS Contract Negotiation
Harness our data and former FedEx and UPS executives to get the best contract possible
Our team of specialists first complete a comprehensive contract analysis using 3-4 months of shipping data to set a true overall value that takes into consideration all discounts and accessorial fees. Our team then benchmarks this data against current metrics by industry to look at areas of opportunity. Clients' needs are addressed regarding carrier preferences and a game plan is set for developing the appropriate RFP for the carriers. The process is changed from a typical reactionary process into a proactive engagement setting the client's needs as the driver of all negotiations.
Contract Negotiation Process
A Partnership Approach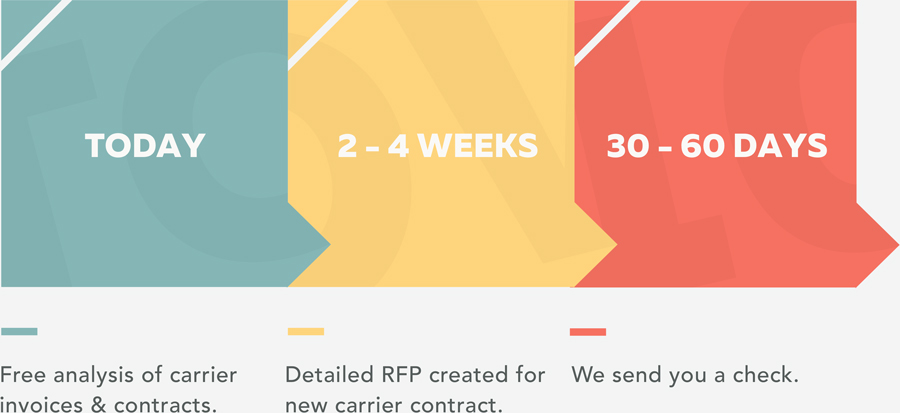 Merchant Services
Full Service credit card processing solutions
Our Merchant Services have some of the best rates in the industry with no contract or cancellation penalties. Every Merchant Services customer has access to a dedicated consultant, onsite service and support. Cutting edge analytics features provide insight into your customers' spending habits.
Key Features
High Tech and Low Cost
Mobile Ready
Our app is on iOS and Android and you can be up and running in minutes. No more special terminals required. You can use iPhones, Android phones and tablets to accept payments from anywhere.
Credit Card Processing
Process Visa, MasterCard, Discover and American Express so you never miss a sale, anywhere or at any time. We will work with you, explaining the ins and outs of the credit card industry to ensure you get the best rates, the right system, and a full understanding of how your money is processed.
Customer Insights
Measure new vs. returning customers, seasonality trends, the impact of your social media presence and many other metrics with our included integrated P.O.S software.